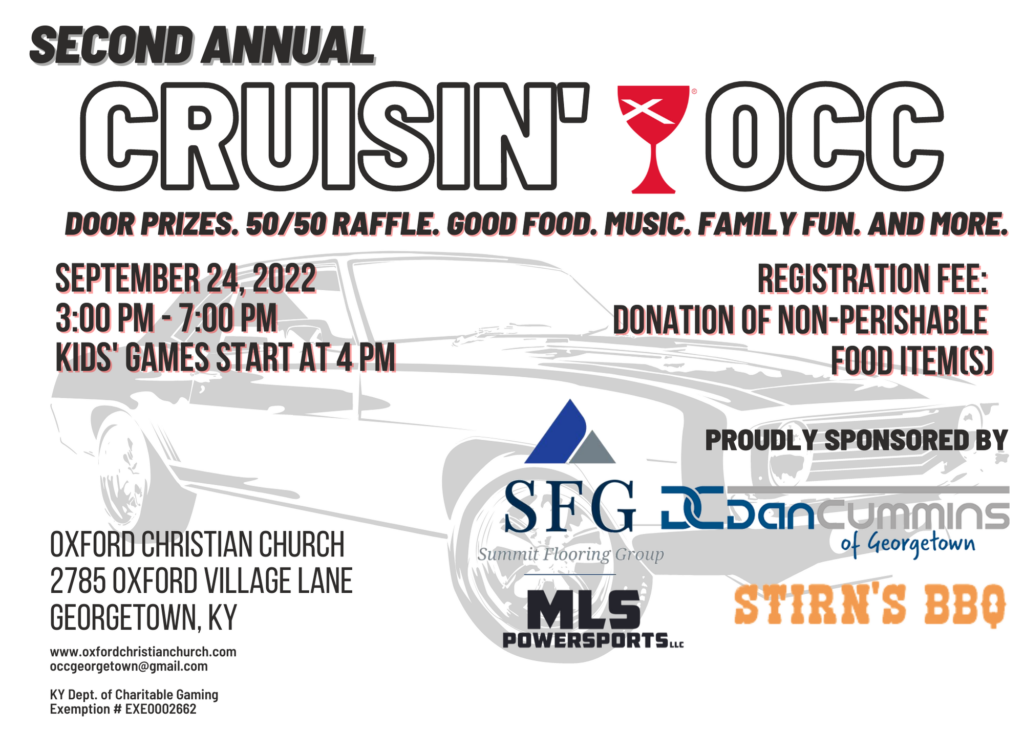 When:
September 24, 2022, 3 pm to 7 pm.
How Much:
Have a car you'd like to show off? Registration fee is a donation of a non-perishable food item to our bin. All donated items will benefit the Amen House.
Who & Why:
Our history and mission are both very important to us. As a congregation who has been present in the community for almost 200 years, we pray we can be around for another 200. Our mission of sharing the love of Jesus in our community and statewide is something we feel called to do, and we have been using our physical building as a base of operations since the sanctuary first opened in 1901. Being located in a 120 year old building has its perks, but there's a lot that goes into keeping it in tiptop shape.
The monetary proceeds of this event will go toward sharing the love of Jesus for our next 200 years! 🙂
Interested in giving but can't make the cruise-in?
Read more about giving to Oxford Christian Church here.
Where:
Here at OCC! We will be utilizing the space here at the church (parking lot) as well as the field across the road. Spaces and parking will be clearly marked the day of the event.
What:
Have a classic car or favorite ride you'd like to show off? Looking to get the family out of the house? Want to come learn more about that little brick church you've seen from Cynthiana Road? All of the above?
We will have great food (I mean, who doesn't love a good burger off the grill or a homemade brownie?), family friendly games, music, door prizes, and more!
It's cruise-in season, so let's go Cruisin' OCC!
Current Sponsors:
We would like to issue a very special thank you to the sponsors of our event–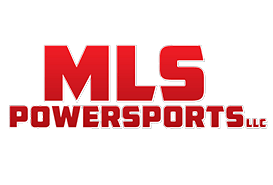 Interested in sponsoring our event? email us at [email protected]
Many thanks also to those who have donated door prizes– sponsor and door prize info to come!